Why Choose Lloyd's?
We offer a broad array of services to improve your overall space. Here at Lloyd's Remodeling & Cabinetry, we are a one stop shop dedicated to providing you with the services that you need to enhance the functionality and appearance of your space. From cabinets in the kitchens, bathrooms, laundry rooms, and more to remodeling services, we are a one-stop shop for many of your remodeling needs. Our experts can help you to identify the best solutions for your home and specific situation! To learn more about obtaining superior remodeling and cabinetry services, contact our experts today!
Remodeling
Every house wears down and sustains damage over time. Remodeling services go a long way toward improving the overall appearance and comfort of the property. It can also help to increase the total value of the home. We offer excellent remodeling services in order to provide your home with all of the benefits of a remodeling project. Our experts are capable of providing superior remodeling guidance in order to substantially enhance the overall appearance and value of your home.
Kitchens
The kitchen is often used far more regularly than other rooms in your property. Remodeling the kitchen of your property will help to increase its functionality and enhance the overall appearance of the property. We are dedicated to ensuring that your kitchen meets all of your needs and preferences. Our kitchen remodeling services ensure that you have ample storage space, beautiful countertops, and the superior appearance for your kitchen area.
Bathrooms
Bathrooms are incredibly important fixtures within any building. They are vital in maintaining excellent health and improving your overall quality of life. Bathroom remodeling can substantially increase the value of your property, which ensures that this project has a high ROI. Implementing the right services helps to increase the functionality and safety of your property. In addition, adding a bathroom in areas like the basement will exponentially improve the total value of the home.
Laundry Rooms
Effective remodeling and other services can help to improve the overall functionality of your laundry room. Laundry is a simple regular task of life, but the laundry room that you have has a substantial impact on how enjoyable doing laundry is. For example, implementing the perfect cabinet space will go a long way toward improving the overall functionality of your property. It will help to keep your space organized, and provide you with effective space to fold your laundry.
Cabinets
Cabinets can go a long way toward improving the overall functionality inside of your property. This can be particularly valuable when it comes to a property that has limited space. By implementing the best possible cabinetry to your property, you can ensure that your various rooms are able to function effectively. For example, adding cabinets to your kitchen will allow you to stay more organized and prevent the loss of various ingredients. This also goes a long way toward improving the appearance of the room.
Countertops
The countertops of your property will substantially improve the overall appearance of each room. It is important to ensure that you carefully consider the material that you use for your countertop surfaces. For example, marble can provide an incredible appearance to the property, while granite is a very durable material. Quartz is a non-porous surface which makes it resistant to stains and other damage. We strive to provide superior countertops to our customers to improve durability and appearance for your kitchen, bathroom, or laundry areas.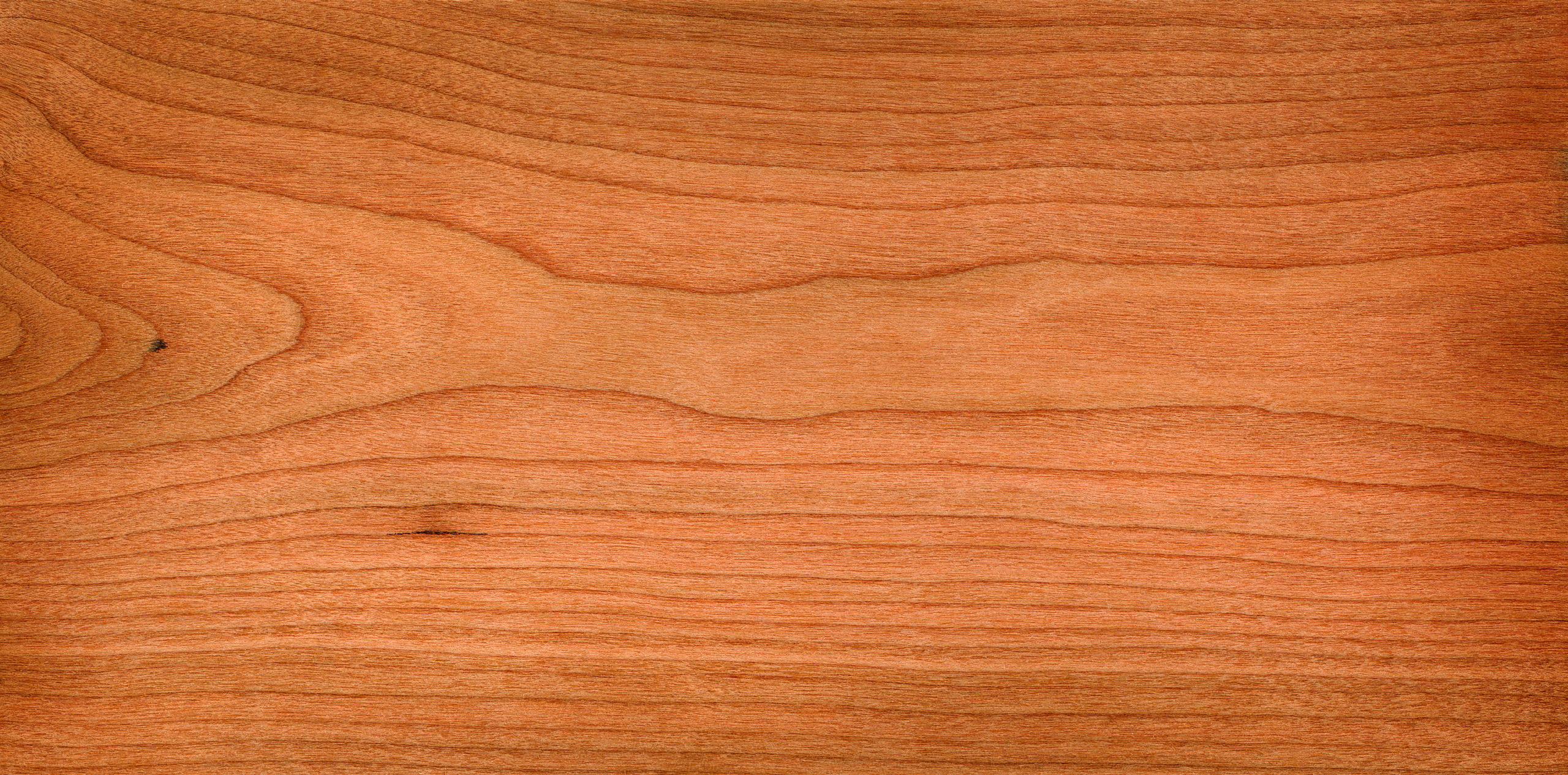 Testimonials
Lloyd's cabinetry was wonderful to work with. They assisted with the design of our long awaited master bath remodel. They were excellent to come out a couple of extra times just to assure us of layout and measurements. The finished product is excellent quality and I felt the price was very in line with other cabinetry companies. Quality and service were great. Would happily use them again but I don't have any other projects. Happy to make positive referrals. I've worked in the interior design industry and know and seek quality craftsmanship.

Lori Packard

Worked with Mike and he made our entire remodel of our top floor seamless! Hope to work with them in the future for other projects. They completed the project on time as well! Very Very Very happy and highly recommend working with them.

Lauren Vidal

Lloyd's sent someone over to help me adjust my kitchen drawer. What was impressive was, that they discovered the drawers were not installed by them, or even their product, but still helped to fix the problem. Outstanding service above and beyond!

Matthew Baker
OUR LATEST NEWS
Black Kitchen Cabinets: 7 Important Pros and Cons
...
Read More
View More Blog Posts